Eat Your Way to Excellent Health
✓ Eat More, Weigh Less!
✓ Transform Your Kitchen Into a Mecca for Nutrition!
✓ Prepare Plant-Based Meals That Taste Amazing AND Make You Feel Great!
✓ Achieve the Healthy Body You've Always Desire
✓ Learn How to Cook Healthy Meals Quicker and More Efficiently
✓ Prepare Weekly Meals Easier with Our Meal Plans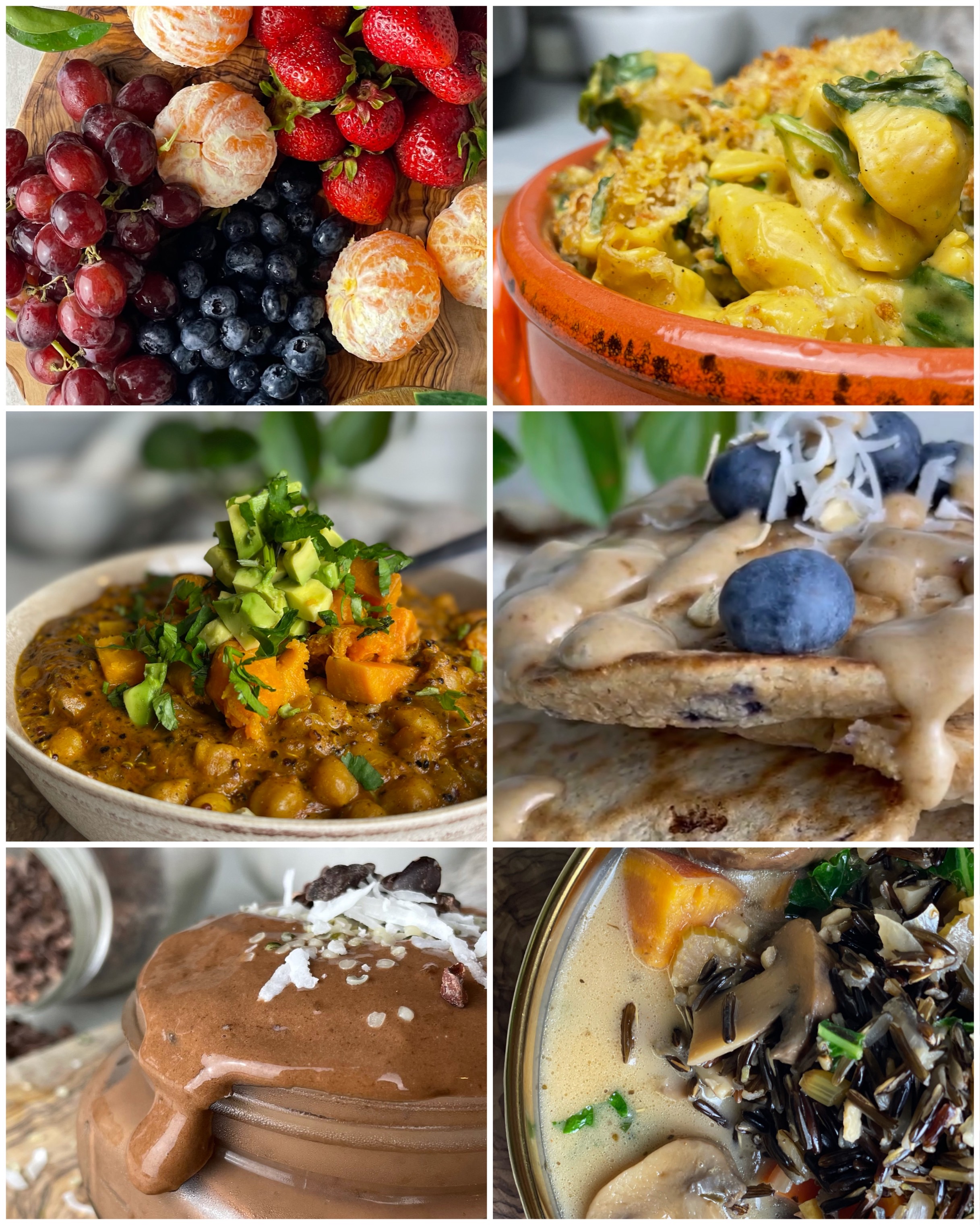 Are You Ready For A Change?
✓ Your diet is the foundation of your health! With every bite, you can choose the direction of your health.
✓ Think about it... When you're not eating the best foods, do you feel your best? Probably not!
✓ Eliminate your current health conditions that are keeping you from achieving optimal health.
✓ The Vegan Skillet can show you everything you need to know to save time in the kitchen, save money at the grocery store, and most importantly, save your health!

What Does My Membership Include?
✓ 100+ Plant-Based Recipes
✓ The Ultimate Plant-Based Grocery List
✓ Kitchen Essentials Tour
✓ Wellness Challenges
✓ Resources to Support Your Vegan Journey