Our Shop Our Books, Apparel, & Accessories
Click the images below to be directed to our products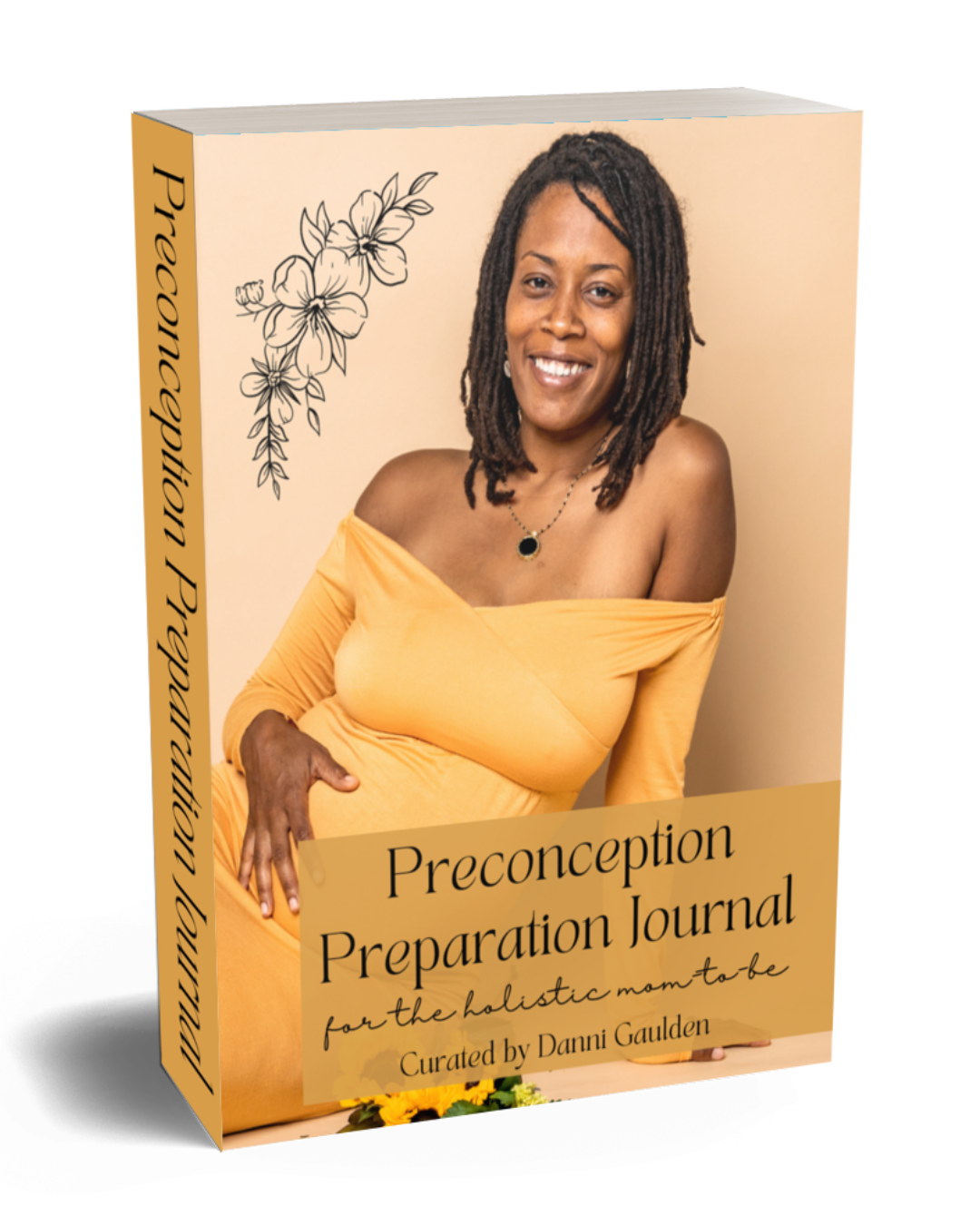 Preconception Preparation Journal for the
Holistic Mom-To-Be

The Preconception Preparation Journal for the Holistic Mom-To-Be is the best resource available to hold you accountable on your preconception preparation journey.
Your journey to improving your health and boosting your fertility should be filled with intention and purpose. With 6 months of preparation, you can consciously change the outcome of your future child's health. It's incredible the power we hold when we know how to shape our lifestyle choices to align with the health goals for ourselves and our growing family.
This journal is unlike any other fertility journal! With daily lessons and journal prompts for 6 months, you'll gain a deeper understanding of how to gain total control of your fertility as it relates to your physical, mental, emotional, and spiritual health. There are also support tools throughout the journal like daily affirmations, a self assessment survey, pregnancy vision board, monthly challenge, plus so much more!
Dive into this beautiful journey of healing for your future family's health by starting with simple doable action steps that can make a huge impact for generations to come.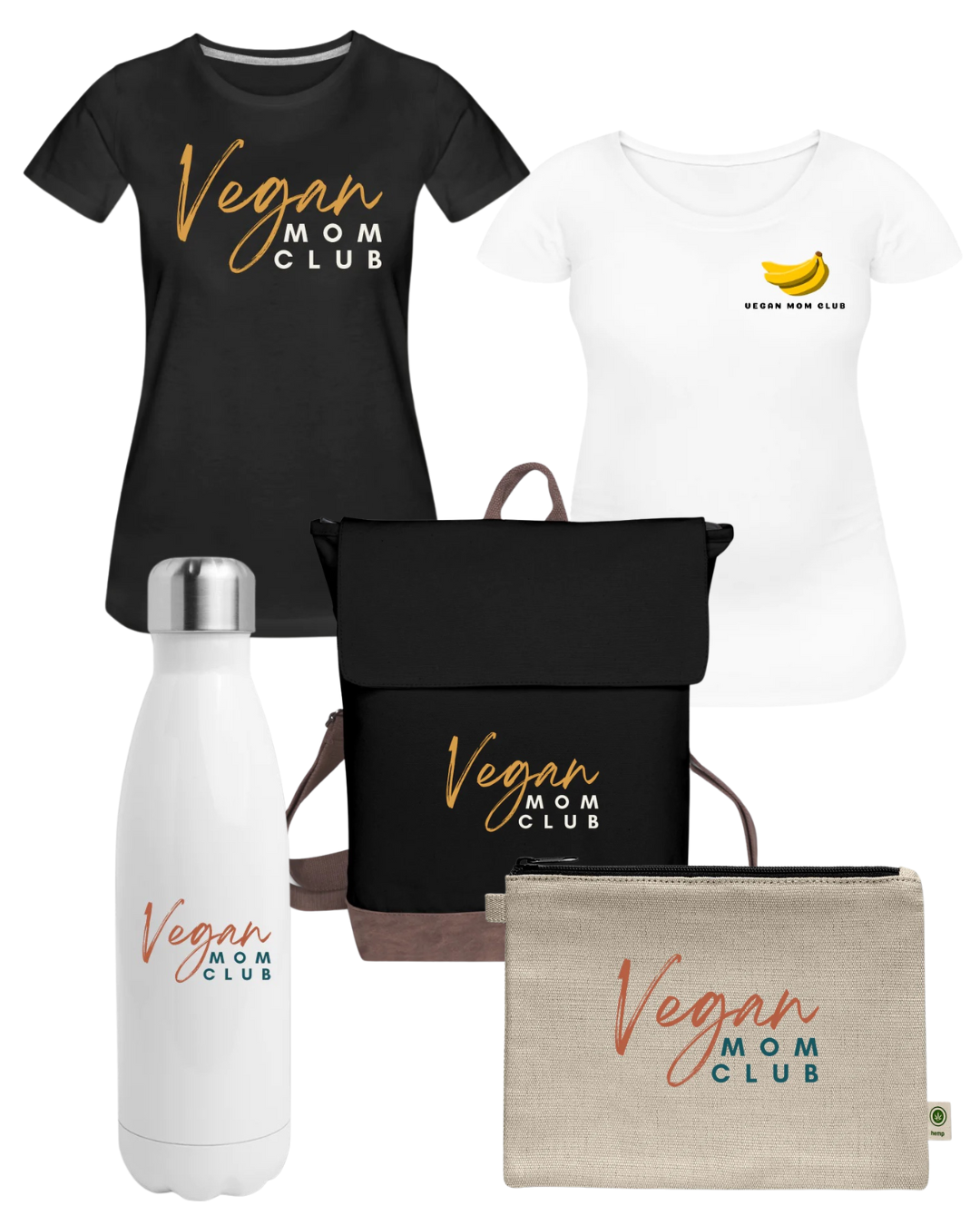 Vegan Mom Club Apparel & Accessories

Get your Vegan Mom Club gear and rock it with pride! We offer t-shirts, maternity shirts, water bottles, book bags, totes, and much more!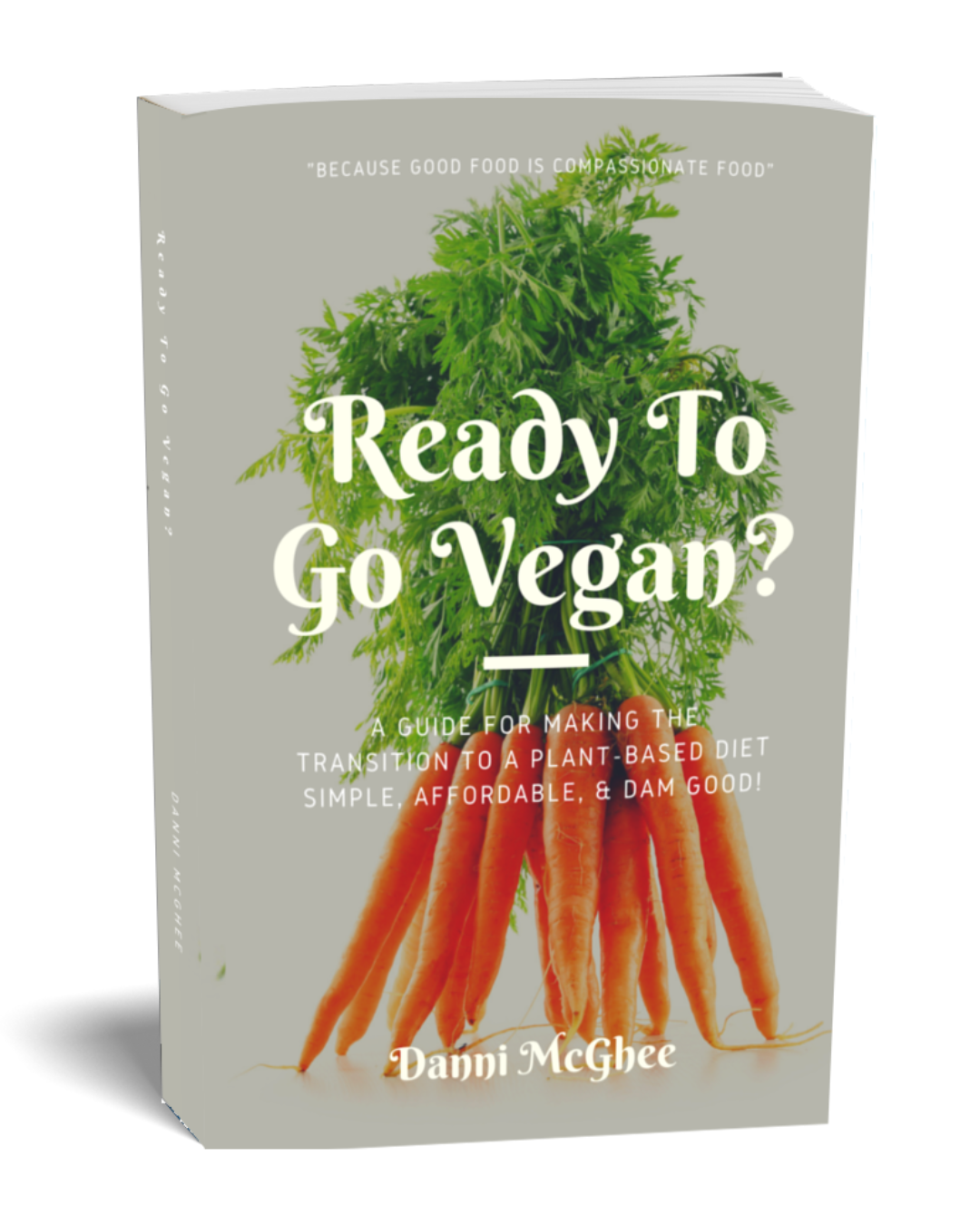 Ready To Go Vegan?: A Guide for Making the Transition to a Plant-Based Diet Simple, Affordable, & DAM Good


Ready To Go Vegan?: A Guide to Making the Transition to a Plant-Based Diet Simple, Affordable, & DAM Good is a support tool to assist you with your journey to improved health and overall well-being.
Transitioning to a vegan diet can be overwhelming because there is so much new information to learn. This book is more of a workbook to guide you through the process of veganizing your lifestyle so you can effortlessly make healthier food choices.
This workbook includes a 7-Day Meal Plan, Vegan Grocery List, Tips, Plus a 30-Day Vegan Success Tracker for you to log your daily food, hydration, exercise, and self love activity.
There is also space to journal your "why", the reason you're embarking on this transition as well as journal prompts to check in with you throughout the 30 days.