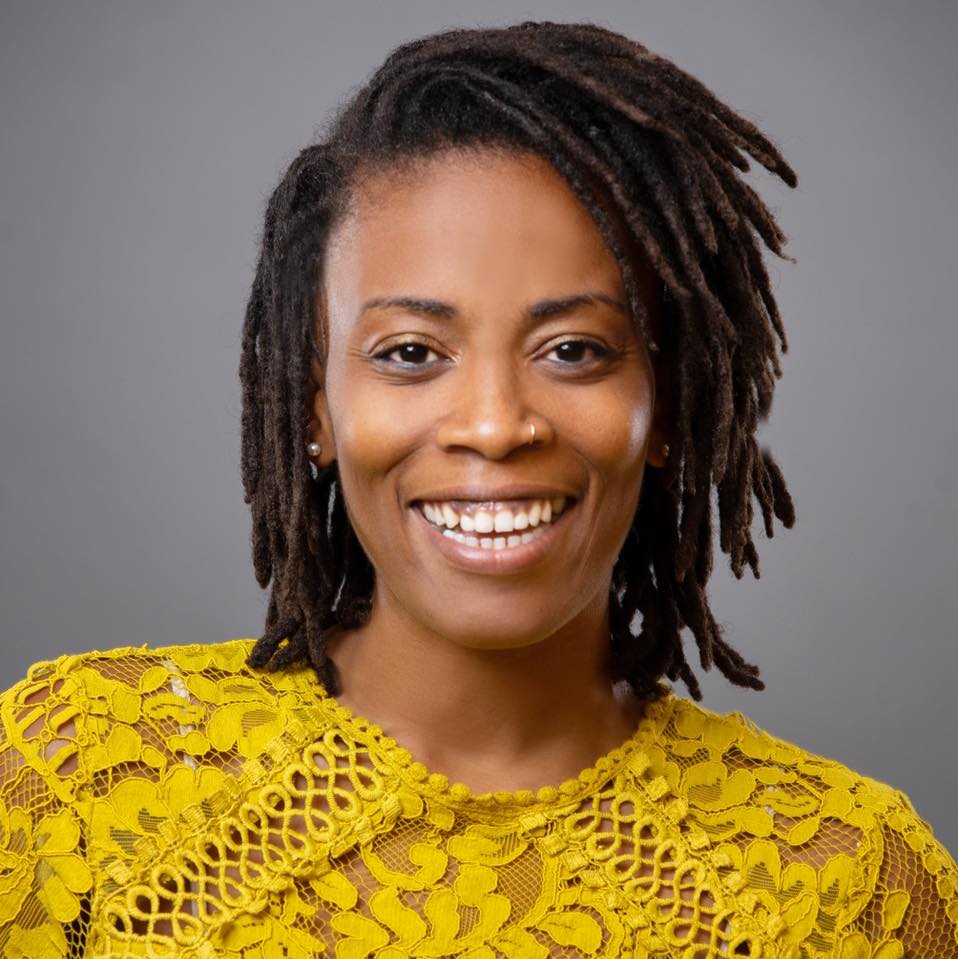 Hi! I'm Danni!
I am the founder and creator of the Vegan Mom Club. I created this safe space for women to learn the amazing health benefits of preparing for conception and a vegan pregnancy. It is so empowering knowing that you have the abililty to improve your health and the health of your growing family.
Read my story below about how I discovered the power of nutrition and a healthy lifestyle. It wasn't overnight, but this journey has been absolutely worth it!
Danni's Story to Improve Her Health & Wellness
Danni Gaulden grew up being raised by a Jamaican grandmother and mother. Because of those roots, Danni has always loved real homemade cooked food prepared with fresh ingredients. When she moved to Virginia with her mother at age 7, their busy lives did not leave a lot of time to cook dinner daily. Quick and fast foods became a part of life. By age 11, she felt very self-conscious about her body because of the extra weight she had gained. Throughout her adolescence, she struggled with her weight but always resorted to yo-yo diets and even diet pills. As we all know, yo-yo dieting is an emotional roller coaster none of us want to be on. But why does it take us so long to get sick and tired of being sick and tired?
It was not until shortly after her 31st birthday on a trip to Virginia Beach, Virginia, something clicked for Danni. At that moment, she MADE A DECISION to do whatever needed to be done to feel better about herself. Danni returned home and started organizing her life. She created a healthy meal plan for herself with a simple grocery list. Every week she committed time to shopping for fresh foods and meal prepping them at home. She learned that being ready was key to a successful journey.


After 5 months of consistently eating right and maintaining an active lifestyle, Danni lost 25 lbs and gain a new level of love and confidence for herself. Then she found veganism... Danni's friend tagged her on a post on Instagram about an upcoming vegan challenge. She decided to sign up because she wanted to take her weight loss to another level after hitting a plateau. Plus, she figured she could do anything for 21 days, right?


On July 14, 2014, Danni started this challenge feeling very optimist about what results she would have. But by Day 3, she was completely blown away when she weighed in 4 POUNDS LIGHTER! It was shocking because she had been eating a "healthy diet" of lean fish and chicken, fruits, vegetables, green smoothies and yogurt daily. The challenge's support group was so instrumental in her growth over the course of the challenge. The challenge offered suggestions on books and documentaries about a plant-based diet and a vegan lifestyle. After many hours of watching and reading, Danni knew that staying vegan was no longer an option for her, but her duty.
Since then, Danni has maintained a plant-based diet and is transitioning all areas of her life to agree more with a vegan lifestyle. Her new lifestyle is dear to her because she is a better person because of it. She has been able to maintain her 50 pound weight loss and no longer suffers from IBS. Some of the other benefits she has experienced as a result of her plant-based vegan diet: improved mental clarity and focus, better quality of sleep, increased energy levels, better moods, clearer skin, more comfortable menstruation cycles, and even reduced joint pain from a previous knee injury.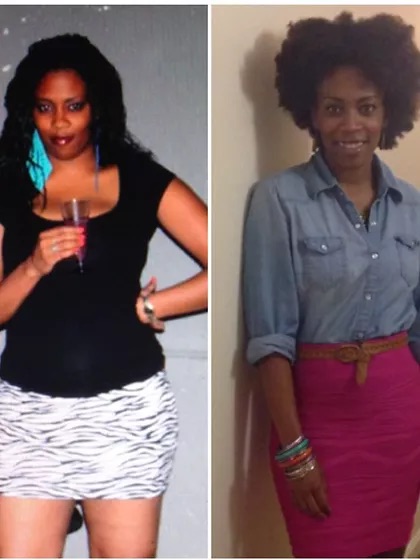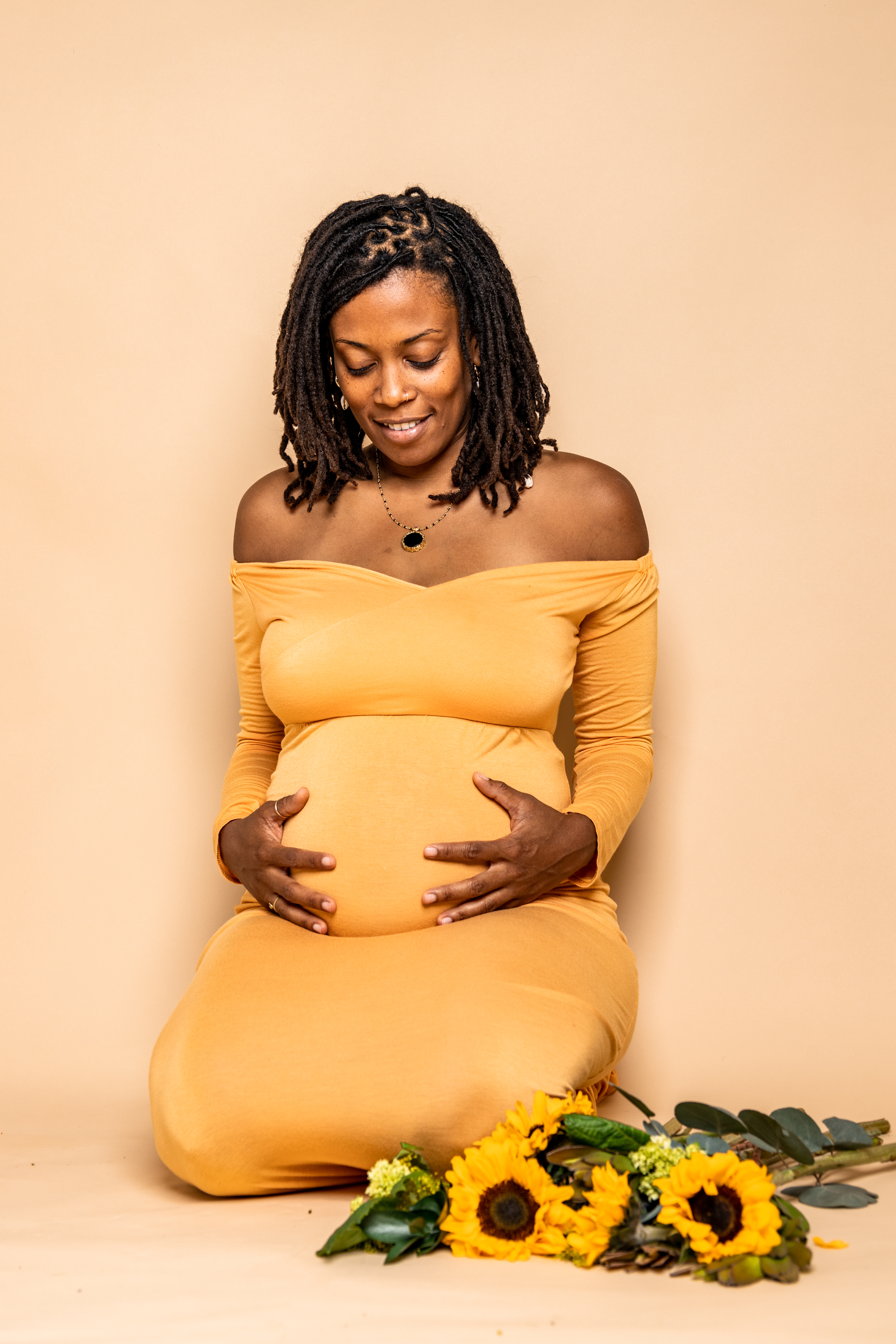 Because of her weight loss success, Danni gets messages often from people seeking advice. She realizes that most people have the same questions about nutrition, veganism, and weight loss. In 2015, she started DAM Good Vegan because she envisions a community of people that shares ideas of natural, plant-based, holistic ways of living that create a sustainable environment. We are here to leave this earth better than the way we found it. Danni believes that by choosing veganism, you choose to love Mother Earth.
Since, she's helped numerous individuals transition to a plant-base diet or begin to incorporate healthier dietary choices into their lifestyle.
In 2022, she launched the Vegan Mom Club because her love for a healthy lifestyle redirected her to focus on pregnancy. She's highly motivated to help women who are trying to conceive and prepare for a vegan pregnancy using a holistic approach to becoming the healthiest versions of themselves as they expand their family.
This motivation came from her own preconception preparation journey and vegan pregnancy experience. She then wanted to pass this valuable information on to other women who wanted to make health a priority for their growing families.
Learn more about the Vegan Mom Club by clicking the button below.